Characteristics of Development Projects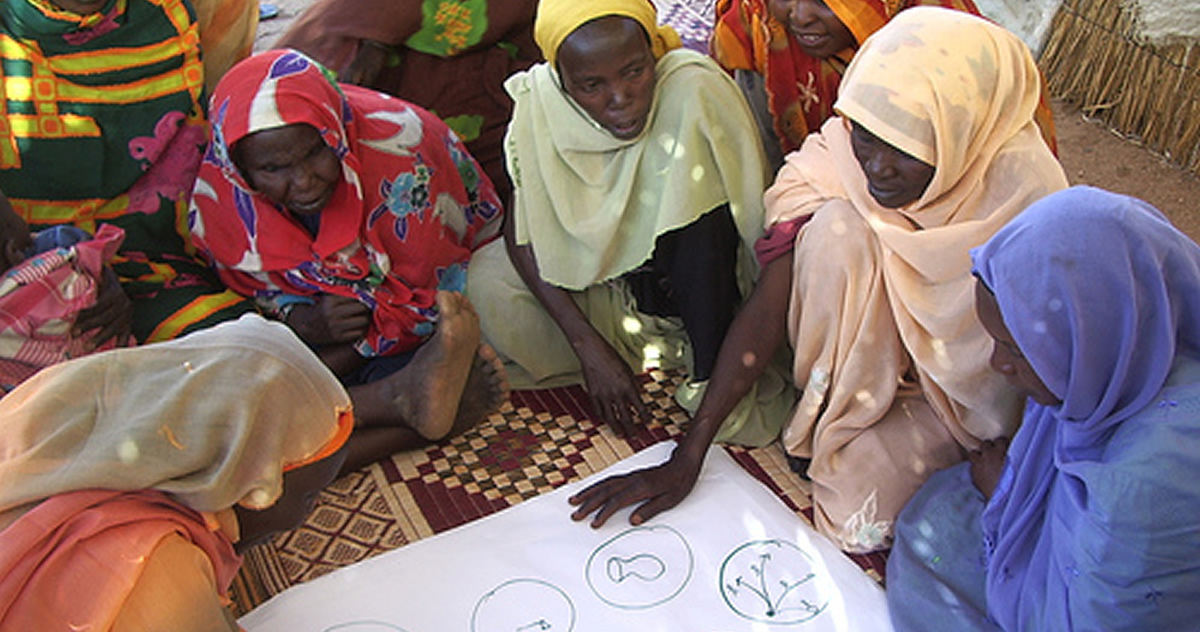 Development organizations vary in size and orientation, most share the common goal of helping people and benefiting society. There are the large development projects financed by governments and institutions such as the World Bank that focus on infrastructure and improvements in the education, health and justice systems, and international humanitarian organizations and national NGOs that support development activities ranging from community organization, welfare support, health, education, small-financial loans and protection of the environment.
NGOs typically are private, voluntary, non-profit and service-oriented organizations dedicated to helping improve people's welfare and quality of life.
The goal of all development projects is to help improve people's lives through skills training and other livelihood programs. Development organizations prepare and implement development projects and work to strengthen the capabilities of local institutional and promote community self-reliance through sustainable strategies. Funding for projects comes through private and public donations, government assistance and a variety of other sources. Development projects may consist of a single, transformative project to address a specific problem or a series of projects targeted at addressing several problems.
Although, development projects make significant contributions to a community's socioeconomic development, they also have limitations. A larger number of national NGOs are small in both size and scope of operations, and their impact sometimes is limited. NGOs can suffer from financial and technical constraints, often focused on a specific concern or a specific location; many lack a broader economic and social perspective. They are loosely structured and may have limited accountability, and their management and planning methods may be weak or too flexible.
One of the key success factors of development projects is when their planning involves people who will benefit or be affected by the project. Beneficiaries need to play a larger role in the planning and implementation of development efforts that will reshape their lives. This is one of the reasons why development projects are gradually is moving away from traditional projects that rely on delivering direct services, and toward projects that include the participation of local organizations to deliver the services that will benefit the poor and other intended beneficiaries more directly.
Involvement of beneficiaries also increases the likelihood of development efforts realizing their intended benefits and can help avoid implementation problems. The concept of participation is concerned with ensuring that the intended beneficiaries of development projects are involved in the planning and implementation of those projects. This is considered important as it empowers the recipients of development projects to influence and manage their own development and helps remove any type of dependency after the project is completed. Beneficiary participation is widely considered to be one of the most important concepts in modern development theory.
---
Want to learn more? Enroll in the next session of our online course, Fundamentals of Project Management for Development Organizations and NGOs. Register now and obtain a 20% discount with the promo code 20FPM. Click on the link to find out more about this course. https://www.pm4dev.com/elearn/ecourses/efpm.html
Related Posts
By accepting you will be accessing a service provided by a third-party external to https://www.pm4dev.com/