eCourse - Leadership in Project Management
Leadership skills are perhaps the greatest determinant of project success. Project managers must demonstrate leadership effectiveness throughout each phase of the project life cycle.
This course explains the challenges and issues concerning effective project leadership and how to best meet these challenges. It evaluates various leadership theories and will help project leaders assess their own personal styles; describes motivational approaches and barriers to team performance and the stages of team development. In this course, you will learn how to develop the necessary skills to get the maximum performance from every member of the team, know how to apply the methods of leadership that are most appropriate for achieving project success and discover which forms of leadership and communication are best suited to the various stakeholders. You will learn techniques for resolving conflict and managing team issues and gain a solid understanding of analyzing the stages of team development and maximizing project team effectiveness.
This online course promotes and facilitates the collaborative learning approach in online courses. Students will participate in discussions as part of the assignments and receive feedback from the course instructor. The instructor provides materials, lectures, tests, and assignments that can be accessed at any time. Students "learn by doing" through the class exercises while lecture points are reinforced with class discussions and videos and "hands-on" integrated exercises, which lead students through the project management processes.
Students are given a timeframe during which they need to complete the assigned activities, participate in discussion forums, and submit their exercises in order to receive a grade.
Course Content:
Module I

Lesson 1 - Leadership (I)

What is a leadership?
Leadership Theories
Leadership Styles
Ten Leadership Skills
Leadership Managerial Roles
Situational Leadership

Lesson 2- Leadership (II)

Leadership Power
Emotional intelligence
Strategic Thinking
Organizational Culture
Organizational Politics
Ethics and leadership

Lesson 3 - Problem Solving

Problem solving process
Define the problem
Understand the Consequences
Generate solutions
Select a solution
Implement and monitor the solution

Module II

Lesson 4 - Team Leadership (I)

Leading Teams
Effective Teamwork
Team Roles
Team Development Stages
Team Building
Team Dysfunctions

Lesson 5 - Team Leadership (II)

Motivation
Embracing Diversity
Delegating and Empowering
Giving feedback
Coaching and mentoring the team
Talent management

Lesson 6 - Managing Conflicts

Conflict management
Types of conflicts
Causes of team conflicts
Conflict resolution styles (i)
Conflict resolution styles (ii)
Managing team conflict process

Module III

Lesson 7 - Communications

Communication and leadership
Communication skills
The communication process
Communication plan
Team communications
Communicating for impact

Lesson 8 - Stakeholder Relationships

Stakeholder management
Stakeholder analysis
Stakeholder mapping
Stakeholder engagement (i)
Stakeholder engagement (ii)
Building stakeholder relationships

Lesson 9 - Negotiating

Project negotiations
Negotiation strategies (i)
Negotiation strategies (ii)
Negotiation process
Negotiation skills (i)
Negotiation skills (ii)
Course Information
Schedule. See the course schedule to select a date.
Fees. The course fee is USD$150 and is due before the start of the course.
Discount: Use code 20LPM to receive a 20% discount, only valid before the start of the course, for groups of three or more participants use the 30% discount code 30LPM.
Course Limit: The course is limited to 20 students per class.
Duration. The course is three weeks long and requires between 30-40 hours to complete it.
Materials. Course materials are available for download from the online course module page to allow for printing and review.
Evaluation. It is required that participants complete the course evaluation after they take the final exam.
Credits. This course

provides 35 PDUs

(Professional Development Units)*

or 35 contact hours.
Click here to learn more on PM4DEV Distance Learning
Registration
Reserve your seat in the course. Use the form below to start your registration.
All students that successfully complete the course will receive a completion certificate. The certificate is a demonstration that you have learned the core principles of Leadership in Project Management; it is a valuable credential for your professional growth. Upon receiving your certificate, you will join a growing number of people who are building their competencies to increase their skills and knowledge to improve the quality of the projects they manage. The certificate is delivered worldwide via First Class airmail. This course is part of the
CDPM® certification program
.
"Leadership in Project Management is a comprehensive course that helped me polish my leadership skills and introduced some new ideas and models to me. I am an avid reader of leadership and management books and articles, and I listen to some great podcasts, but I always learn something I didn't already know in PM4DEV courses. The Leadership course did not disappoint. The engaging conversations with my peers in the forums is a huge value-added. There is a lot of collective expertise among the course participants and having the opportunity to hear a wide array of examples and thought processes was extremely valuable to me. I will definitely be taking another PM4DEV course in the near future." Susie Baker, QSQ Consulting - United States

"I am very much proud to be one of the participants of the online course at the PM4DEV. This is an opportunity, with the kind of experience and learning shared from the interactive forum discussions with people from various organizations and countries all over the world. The course content is rich and worth the money paid for. With no hesitation will recommend this e-learning institution to colleagues, friends and family members. Keep up the great work particularly the course tutor who was enthusiastic and very much supportive to the team. " Rose Kamara, CARE International - Sierra Leone

"I deeply appreciate the way this course is designed because it gives me great leraning opportunity with very high motivation. I have seen the case studies practice, experienced and adapted to our daily realities in the organization. The experience from others countries and others organizations gives a particular and insight to this course approach." Kodjovi Gbekou, Compassion International Togo – Togo

"This was and excellent course and a revelation. Throughout the learning, i was actively thinking of how the concepts of leadership, especially communication relates to my ongoing project activities, and deployed better approaches based on recent knowledge to improve engagement with my team and stakeholder." Iguniwari Ekeu-wei, World Bank - Nigeria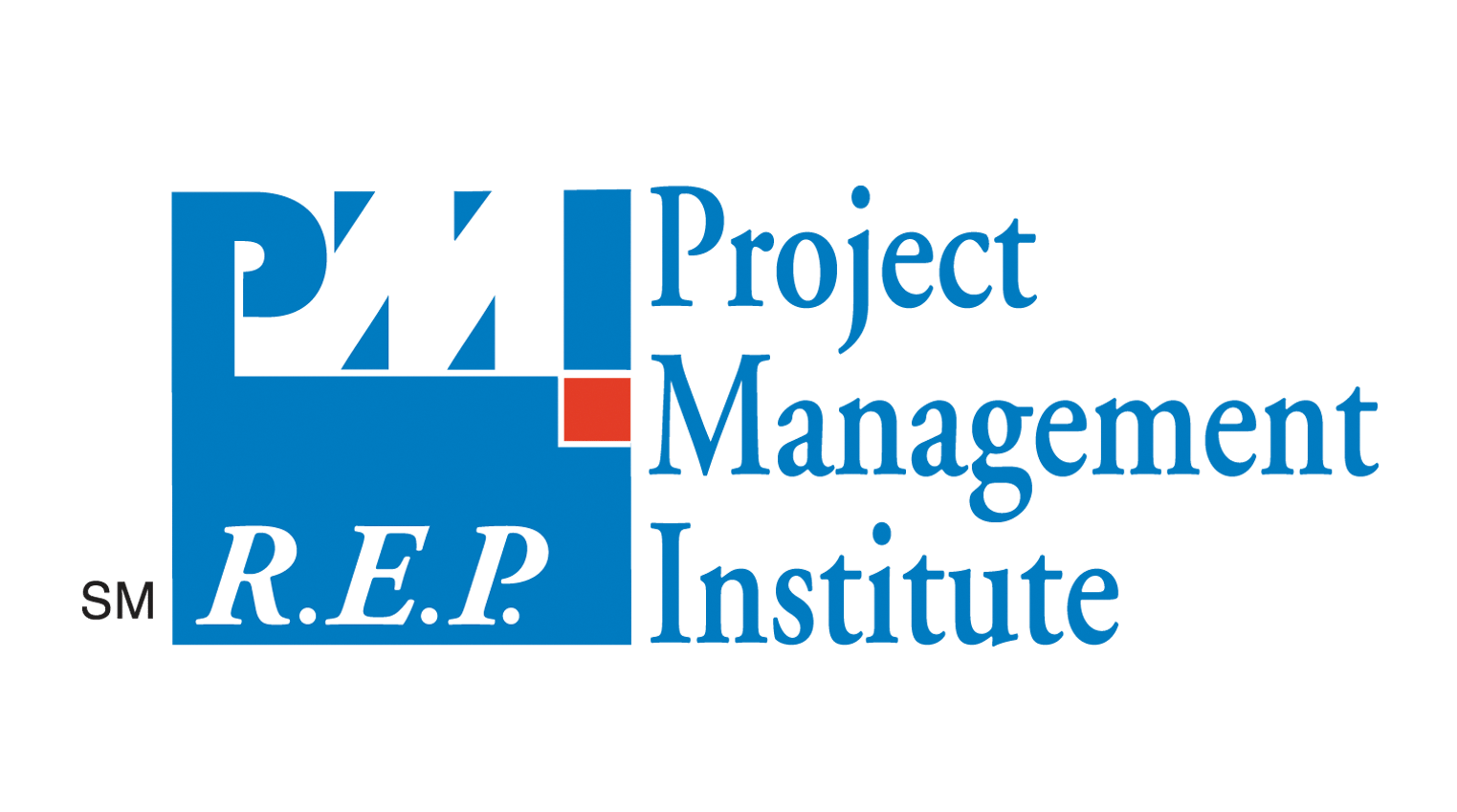 *
In 2013, PM4DEV became a Registered Education Provider (R.E.P.), approved by the Project Management Institute (PMI)®.to issue professional development units (PDU's) for its project management training courses. Our instructors are experienced trainers and project managers who are PMP® certified. Our comprehensive courses in project management theory, fundamentals, principles and practices are designed around industry best practices and based on the Project Management Institute's (PMI®) Project Management Body of Knowledge (PMBOK®Guide). We are confident in our ability to provide comprehensive, practical courses that will enable you to further your project management education.
Online Course Terms and Conditions