eCourse - Adaptive Project Management
In this comprehensive course, you will learn how to initiate, plan, implement, adapt and close a project that meets the needs of the beneficiaries and expectations of key stakeholders. The online course will introduce the elements of the adaptive project management cycle. You will learn the methods for the efficient management of a project using a phased approach and the concepts and practices necessary for project management success.
In this course, an experienced Project Management Professional (PMP) will teach you the same techniques that experienced project management professionals rely on every day. You will learn how to apply the flexible adaptive management approach and learn to utilize the concepts of Monitoring, Adapting, and Continuous Improvement throughout the life of the project. This course promotes and facilitates a collaborative learning approach in an online environment. Students participate in discussions as part of the assignments and receive feedback from the course instructor. Students "learn by doing" through the class exercises while lecture points are reinforced with class discussions and videos.
The course is asynchronous; the instructor provides materials, lectures, tests, and assignments that can be accessed at any time. Students are given a time frame during which they need to complete the assigned activities, participate in discussion forums, and submit their exercises in order to receive a grade.
Course Content
Lesson 1 - Initiating Phase

The Project Charter

Analysis of Project Proposal

Getting Project Support

Project Organization

Project Office Setup

Project Kick off

Lesson 4 - Monitoring Phase

Monitor Project Performance

Quality Control

Monitoring Risks and Assumptions

Monitoring Team Performance

Progress Reports

Change Control

Lesson 2 - Planning Phase

Planning Approach

Development of Core Management Plans

Development of Support Management Plans

Development of M&E Plans

Integration of Plans

Approval of Plans

Lesson 5 - Adapting Phase

Variance Analysis

Change Requests

Develop a Proposal for Changes

Adapt Management Plans

Communicate Changes

Reflective Practice

Lesson 3 - Implementation Phase

Team Development

Work Assignment Matrix

Procurement

Contract Administration

Quality Assurance

Communicating with stakeholders

Lesson 6 - Closing Phase

Exit Strategy

Project Evaluation

Final Project Reports

Closing Contracts

Capturing Lessons Learned

Team Reassignments
Course Instructions

Registration. See the Course Schedule to select a date
Fees. The course fee is USD$150 and is due before the start of the course, you can receive a 20% discount if payment is made one week before the start of the course. Use the promo code 20APM.
Group discounts: For groups or organizations that want to register for 3 or more students we offer a 30% discount. Use the promo code 30APM
Access to the online course begins one week before the start of the course.
Course limit: The course is limited to 20 students per class.
Course duration: The course is three weeks long and requires between 30-40 hours to complete it.
Materials. Course materials are available for download from the online course module page to allow for printing and review.
Evaluation: It is required that participants complete the course evaluation after they take the final exam.
Course credit. This course provides 35 PDUs (Professional Development Units)* or 35 contact hours.
Click here to learn more about PM4DEV Distance Learning
Registration
Reserve your seat in the course. Use the form below to start your registration.
All students that successfully complete the course will receive a completion certificate. The certificate is a demonstration that you have learned the concepts and techniques of managing a project cycle; it is a valuable credential for your professional growth. Upon receiving your certificate, you will join a growing number of people who are building their competencies to increase their skills and knowledge to improve the quality of the projects they manage. The certificate is delivered worldwide via First Class airmail.
" This course(Adaptive Project Management- APM) is a must take for all those aspiring or in the field of development project management. PM4DEV has found a unique, efficient, and perfect formula to deliver all its courses. My every penny, my every second spent on any PM4DEV course was worth it!" Jeffrey Sama - Canada
"Change is inevitable and Adaptive Project Management taught me how to better manage change within projects through processes. The tools learned provided techniques and strategies for me to become a more efficient and effective project leader. Adaptive Project management elevated me to a new level in project management." Pat Christian - Caleb Missionary Relief Services, United States.
"I appreciated the intensive nature of this course and was pleased with how practical and comprehensive it was despite being just 3 weeks in duration. I look forward to applying the lessons learned and practical tools in my everyday work, as I seek to become more adept in my ability to implement Adaptive Project Management. I also found the online forums stimulating, being able to share, compare, and learn from the experiences of colleagues from around the world." Joanna Fischer - Global Aid Network, Germany.
"I would highly recommend anyone interested in development project management to take this course." Tetyana Hoogeveen - United States.
"Great format of an online course - especially thanks to the discussion fora. They very much enhance the learning atmosphere and allow each student to learn from each other's experiences and interact, even without meeting in person." Antonia Does - Switzerland.
"The course is a very complete and practical set of tools and ways to continuously be open to changes in the project environment and change the project route according to the lessons learnt on the way. In every phase of the project cycle, the course leads you to be adaptive while keeping your eye on the results you need to reach. I can use a lot directly in my daily work." Sigrid Meijer - Swisscontact, Netherlands.
"A name is given to what is usually done instinctively or with little knowledge: Adaptive or Adapting Project Management. It's much more than the usually quoted 'Learning by doing'. It's all about HOW to adapt to change and new situations. Awesome!" Liliane Kambirigi - FAO, Italy
" I think every project manager needs to take this course. It really provides one with the tools and skills that are relevant to addressing the day-to-day challenges pertinent to development projects, especially in Africa. I could situate my project management experiences in most of the case scenarios." Philemon Dong-Uuro, CAPECS-Ghana.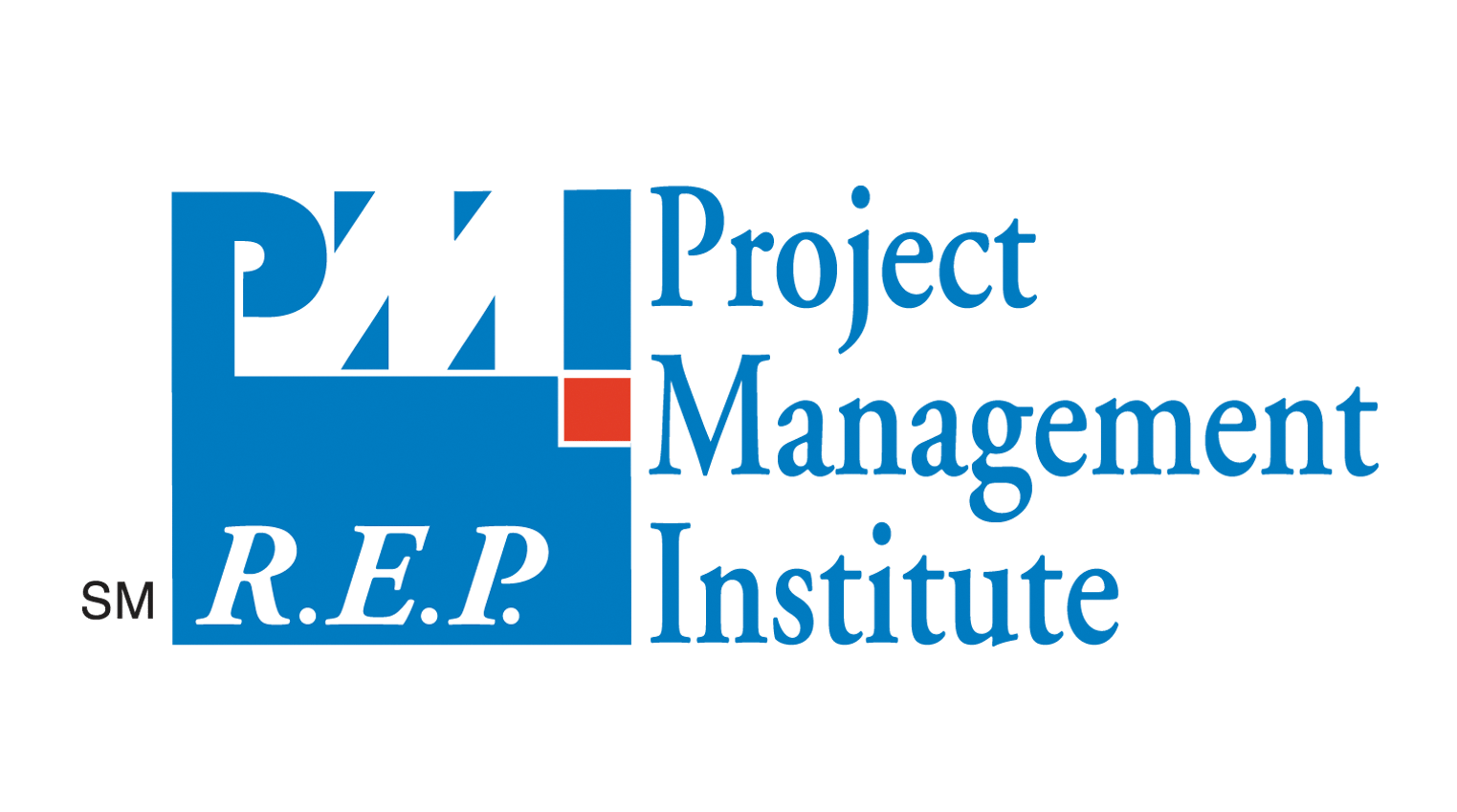 * In 2013, PM4DEV became a Registered Education Provider (R.E.P.), approved by the Project Management Institute (PMI)®to issue professional development units (PDU's) for its project management training courses. Our instructors are experienced trainers and project managers who are PMP® certified. Our comprehensive courses in project management theory, fundamentals, principles, and practices are designed around industry best practices and based on the Project Management Institute's (PMI®) Project Management Body of Knowledge (PMBOK®Guide). We are confident in our ability to provide comprehensive, practical courses that will enable you to further your project management education