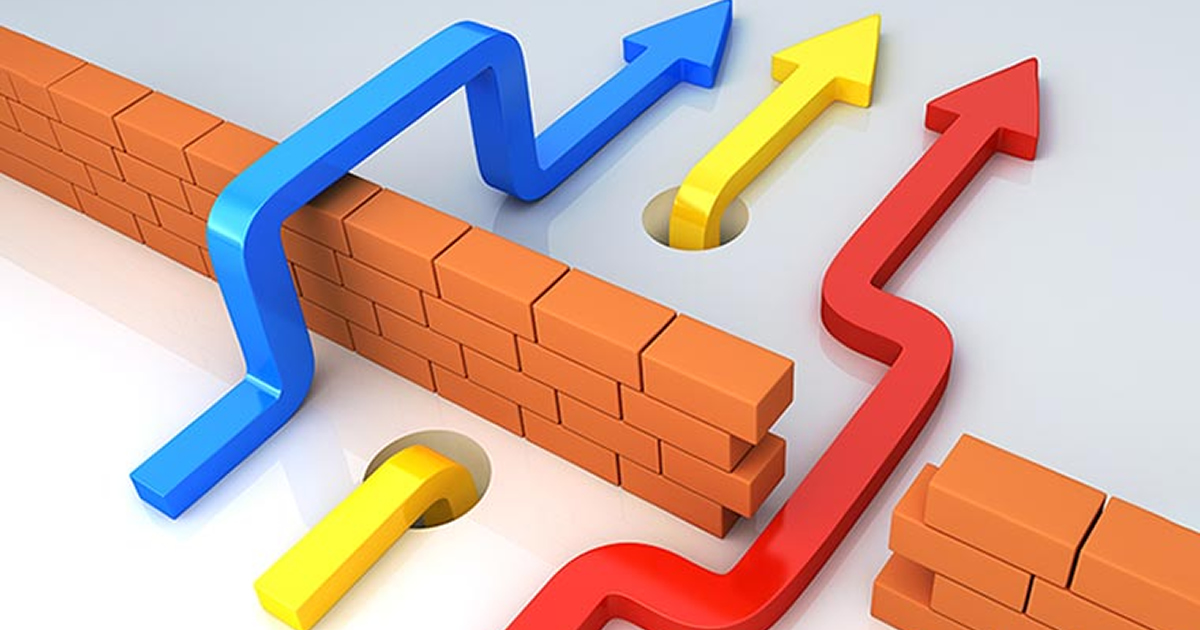 Development projects operate in challenging environments, where uncertainties about the future increase the risk to the project. Managers need to deal with extremely complex social, economic, and political factors that affect the delivery of goods and services. Development projects are implemented in some of the most remote and difficult locations in the world; additionally, projects operate in areas of high personal risk and high security threats to project staff. The lack of proper infrastructure, limited resources, and a changing environment put a strain on project managers who need to deliver the project outcomes. The constant changes in the social, economic, political, and natural environment; force many projects to change its original plans; in fact, project plans are built on many assumptions that eventually are challenged by the changes in the environment. Changes in the environment are not always reflected in the original design, which causes projects to miss significantly its ultimate objectives; this is why it is not uncommon to find a project that has delivered all its expected outputs but has failed significantly in reaching its objectives. From extensive observation and experimentation through working with development agencies for years, we have seen the following weaknesses in development projects:
Poor project planning
Inadequate management skills
Lack of accountability
Lack of stakeholder involvement
Unrealistic plans
No measure to evaluate quality
Poor, inconsistent project management discipline
Duplication of efforts
Poor risk management strategies
Unmotivated project staff
Development organizations can benefit from a standardized and flexible approach to deliver their projects not only on time and within budget, but in the quality expectations of the stakeholders. Project management processes and techniques are used to coordinate resources to achieve predictable results. The value proposition for project management results by implementing a common set of project management processes, competencies and tools. The value of project management to a development organization includes:
Better expectation-setting through up-front estimating, planning, and project definition.
Faster execution through the reuse of common processes and templates.
Fewer project problems encountered when utilizing proactive project management processes.
Better organizational decision-making through more effective project communication.
Higher donor/beneficiary satisfaction and less rework by delivering a higher quality outputs the first time.
Project management provides a proven methodology to accurately and efficiently complete projects of any size and complexity. The detailed planning provides a realistic plan that helps manage risks before they occur and reduce costly changes late in the project. Benefits occur only when organizations consistently apply standard methodologies and principles on all projects.
Want to learn more? Register for the next session of our online course, Adaptive Project Management for Development Organizations and NGOs. Register now and obtain a 20% discount with the promo code 20APM. Click on the link to find out more about this course. https://www.pm4dev.com/elearn/ecourses/eapm.html