eCourse - Organizational Project Management
Organizational Project Management (OPM) is defined as the execution of an organization's strategies through projects by combining the systems of portfolio management, program management, and project management.
OPM is based on the idea that there is a correlation between an organization's capabilities in project, program, and portfolio management, and the organization's effectiveness in implementing its strategy. The goal of an organization's strategy is the translation of its vision and mission into specific actions that will deliver maximum value to its stakeholders, including donors and beneficiaries. Achieving the strategy ensures continued growth in development results and sustainable competitive advantage. This is especially true in today's increasingly competitive global environment, where organizations are constantly seeking ways to improve their capabilities and performance in the delivery of their strategy.
The goal of OPM is to ensure that the organization is doing the right projects and that projects are doing the right things.
This is an advanced course on the concepts, processes, and methods required to ensure that all projects and programs are aligned with the organization's development goals. OPM is a flexible framework that facilitates the integration of all projects and programs to support the organization's development goals. This course is especially useful for anyone working in a development organization that is seeking to improve the delivery of a project, program and ensure they are aligned with the strategic objectives, this course is particularly beneficial for organizations that do not have a unified project management approach and those in the process of improving or sustaining their current project management framework.
The course is based on the international standard from the Project Management Institute (PMI)
Course Content:
Module 1

Lesson 1 – Integrated Project Management

Organizational Strategy

Integrated Project Management

Organizational Alignment

Organizational Project Management Maturity Model

Lesson 2 – Program Management

Introduction to Program Management

The Five Program Management Domains

Managing the Program Cycle

The Role of the Program Manager

Module 2
Lesson 3 – Portfolio Management

Introduction to Portfolio Management?

Portfolio Domains

Portfolio Life Cycle

The Role of the Portfolio Manager

Lesson 4 – Enterprise PMO

The Strategic PMO

PMO Functions

PMO Frameworks

PMO Maturity Levels

Module 3
Lesson 5 – Project Knowledge Management

Introduction to Project Knowledge Management

Project Knowledge Management Process Cycle

Competency Development Framework

Project Management Information Systems

Lesson 6 – Organizational Project Management

OPM governance

Enterprise Risk Management ERM

Organizational Scorecard

Implementing OPM
Course Information
Schedule. See the

course schedule

to select a date.

Fees. The course fee is USD$150 and is due before the start of the course.
Discount: Use code 20OPM to receive a 20% discount, only valid before the start of the course, for groups of three or more participants use the 30% discount code 30OPM.
Course Limit: The course is limited to 20 students per class.
Duration. The course is three weeks long and requires between 30-40 hours to complete it.
Materials. Course materials are available for download from the online course module page to allow for printing and review.
Evaluation. It is required that participants complete all learning activities.
Credits. This course

provides 35 PDUs

(Professional Development Units)*

or 35 contact hours.
Click here to learn more on PM4DEV Distance Learning
Registration
Reserve your seat in the course. Use the form below to start your registration.
All students that successfully complete the course will receive a completion certificate. The certificate is a demonstration that you have learned the core principles of Organizational Project Management; it is a valuable credential for your professional growth. Upon receiving your certificate, you will join a growing number of people who are building their competencies to increase their skills and knowledge to improve the quality of the projects they manage. The certificate is delivered worldwide via First Class Airmail. This course is part of the
CDPM® certification program
.
"I have been working as Program Manager for the past four years, but never knew there is more to learn about Organization Program Management until when engaged in this course. It is no secret, I have learned a lot to improve my job performance." Ibrahim Tura - Health Poverty Action, Sierra Leone
"The course was very engaging and excellent class management. The mid-week issue of the lectures and the schedule of applications is also very important. In this way, the student is encouraged to follow the progress of the forum day by day. Highly recommended." Thomas Parma - Italian Agency for Cooperation and Development
"This is one of the best online courses I have ever done in my 15 years career in the Not-for-Profit sector and it has greatly improved my knowledge on the relevance of introducing a holistic approach to manage development projects through the Organizational Project Management (OPM) framework. The value addition of a good OPM is enormous and I can't wait to start implementing it in any organization I work for. This course is useful for everyone working in the Not-for-Profit sector where project implementation is the channel through which the goal and objectives of the organizational strategy are achieved." Mohamed Silla—ActionAid
"I dare say, "Organizational Project Management" is a must for everyone involved in the business of executing projects for development irrespective of his/her role in the project team. Every development organization should mandate all its project and program managers to take this course if not already so done! The earlier the best!" Henry Njakoi, Tanzania
Click here to read more feedback from our students
---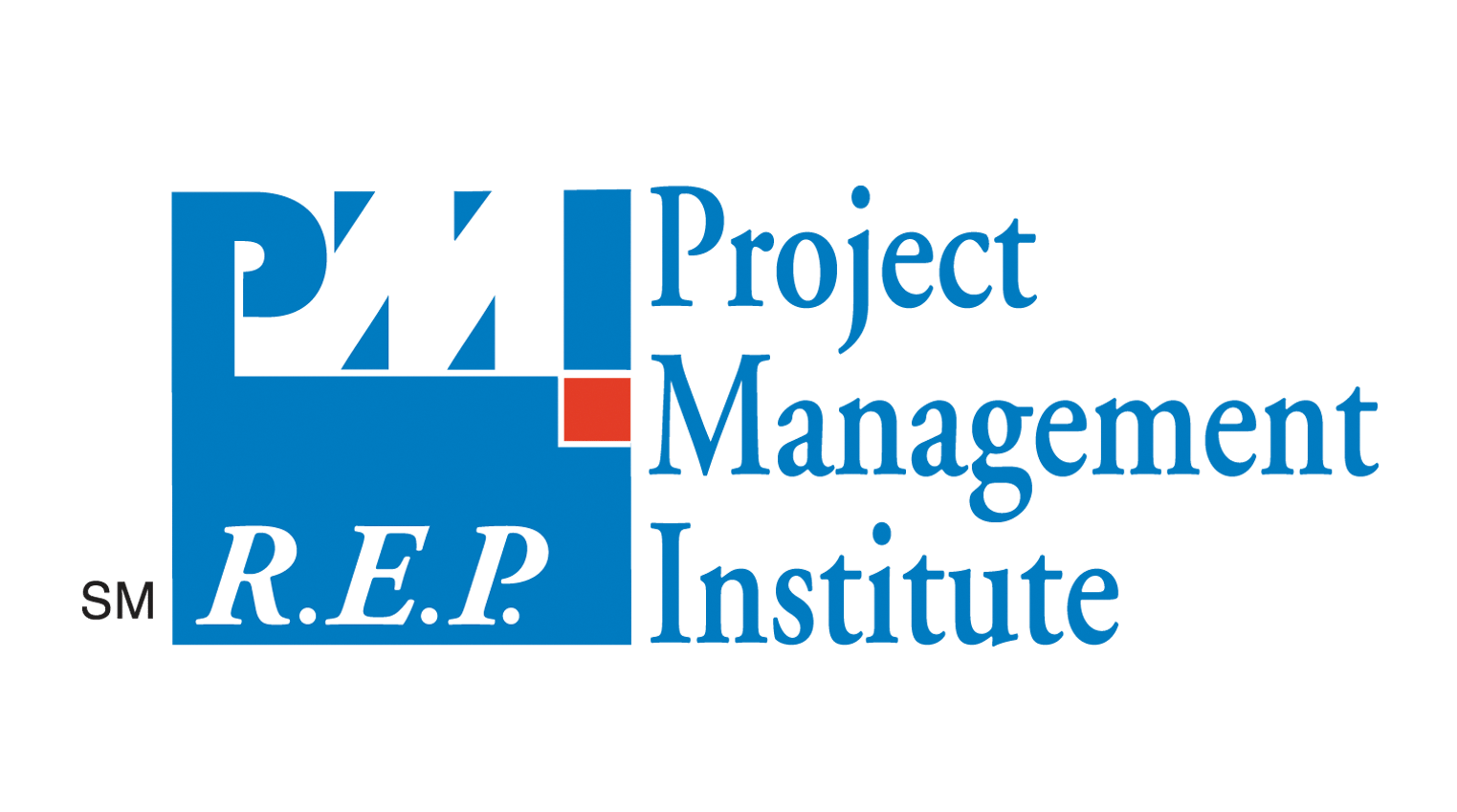 *In 2013, PM4DEV became a Registered Education Provider (R.E.P.), approved by the Project Management Institute (PMI)®.to issue professional development units (PDU's) for its project management training courses. Our instructors are experienced trainers and project managers who are PMP® certified. Our comprehensive courses in project management theory, fundamentals, principles, and practices are designed around industry best practices and based on the Project Management Institute's (PMI®) Project Management Body of Knowledge (PMBOK®Guide). We are confident in our ability to provide comprehensive, practical courses that will enable you to further your project management education.