eCourse - Effective Project Management
Modern project management has been proven to be the most effective method of delivering results within cost, schedule, and resource constraints. In this course, you will learn the management processes required to deliver consistent results in a development project. While development projects are similar in some ways to other types of projects, they pose unique challenges for the managers and organizations that undertake them.
This course will give you a complete understanding of the most common processes, tools, techniques, and best practices that are necessary to manage development projects. This course will teach you the process management skills required to balance the project constraints. You will gain a strong working knowledge of the nine processes of project management and be able to immediately use that knowledge to successfully improve your management competency.
This online course promotes and facilitates a collaborative learning approach. Students will participate in discussions as part of the assignments and receive feedback from the course instructor. The instructor provides materials, lectures, tests, and assignments that can be accessed at any time. Students "learn by doing" through the class exercises while lecture points are reinforced with class discussions and videos and "hands-on" integrated exercises, which lead students through the project management processes.

Students are given a timeframe during which they need to complete the assigned activities, participate in discussion forums, and submit their exercises to receive a grade. The course is based on the third edition of the textbook Effective Project Management; participants will receive an electronic copy of this book at no extra cost.
Course Content:
Lesson 1 Introduction

Development Project Management

Definition of Project Management

Project Management Constraints

Development Project Management Challenges

Project Management Processes

Lesson 6 Team Management

Lesson 2 Scope Management

Lesson 7 Stakeholder Management

Stakeholder Management Process

Stakeholder Management Evaluation

Stakeholder Management Improvement

Lesson 3 Schedule Management

Schedule Management Process

Lesson 8 Information Management

Information Management Process

Management of Information Processes

Information Management Checks and Controls

Information Management Improvements

Lesson 4 Budget Management

Budget Management Process

Lesson 9 Risk Management

Risk Management Improvement

Lesson 5 Quality Management

Quality Management Process

Lesson 10 Contract Management

Contract Management Process
This course is based on the textbook Effective Project Management for Development, 2nd Edition. All registered students will have access to this textbook at no extra cost and will be used to guide the learning activities and exercises during the three weeks of the course.
Course Information
Schedule. See the

course schedule

to select a date.

Fees. The course fee is USD$175 and is due before the start of the course; you can receive a 20% discount if payment is made one week before the start of the course. Use the code 20EPM.
Group discounts: For groups or organizations that want to

register

for 3 or more students we offer a 30% discount. Use the code 30EPM.
Course limit: The course is limited to 20 students per class.
Duration. The course is three weeks long and requires between 30-40 hours to complete it.
Materials. Course materials are available for download from the online course module page to allow for printing and review.
Evaluation. It is required that participants complete the course evaluation after they take the final exam.
Credits. This course

provides 35 PDUs

(Professional Development Units)*

or 35 contact hours.
Click here to learn more on PM4DEV Distance Learning
Registration
Reserve your seat in the course. Use the form below to start your registration.
All students that successfully complete the course will receive a completion certificate. The certificate is a demonstration that you have learned the core principles of Effective Project Management; it is a valuable credential for your professional growth. Upon receiving your certificate, you will join a growing number of people who are building their competencies to increase their skills and knowledge to improve the quality of the projects they manage. The certificate is delivered worldwide via First Class Airmail. This course is part of the
CDPM® certification program
.
"A really great basis for project management! A few staff from my organization took this course together and it has already provided a strong basis for us to improve upon. I am excited to use what we learned here to help our organization manage future programs! " Kristen Pyke, International Justice Mission - United States.

"Humanitarians are called to more and better... this course provides a clear answer about how to do it, how to be more active, effective, efficient, accurate and accountable." Gonzalo Martinez, International Committee of the Red Cross – Switzerland

"Since starting my course in project management, it has been an exceptional experience
.
I always learn new skills. This is part of my personal professional
development.
My current role
requires
skills in project
management,
and the PM4Dev offers an
excellent,
easy to learn
platform
. My next goal is getting my certification in development project management. " Roger Kabuya, London Intercommunity Health Center – Canada

"This is a super practical course - very hands-on. I appreciated it a lot to have the opportunity of studying EPM at PM4DEV. I will start working as Director of a Cultural Centre next year and especially in the planning phase of the management processes
it will be very useful for me to use the provided and discussed tools. I would even appreciate if participants of pm4dev courses could continue discussing and maybe also profit from Coaching until the next course starts, thanks a lot!" Konstanze Kampfer,
Goethecenter
, CCMA Maputo - Mozambique
---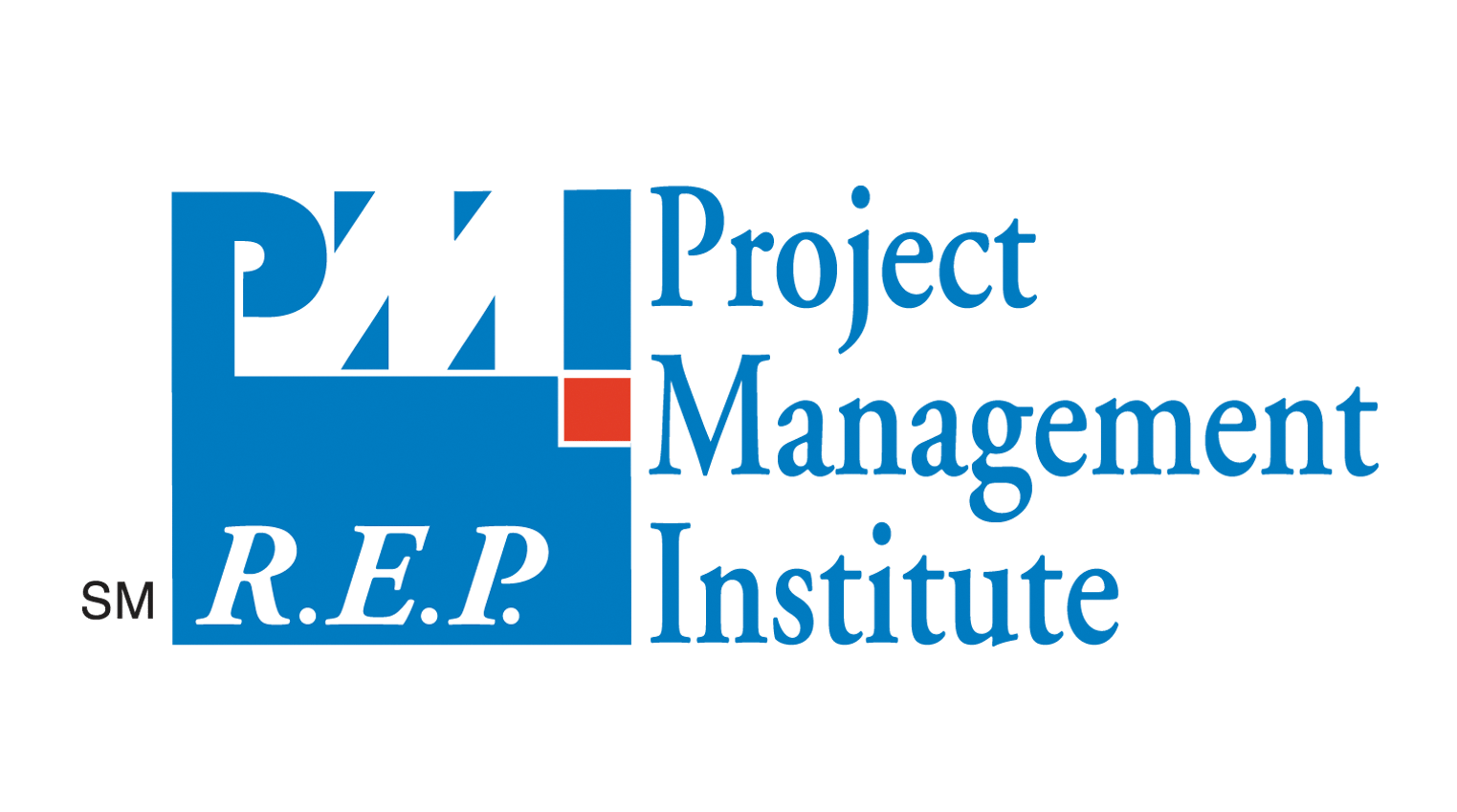 *
In 2013, PM4DEV became a Registered Education Provider (R.E.P.), approved by the Project Management Institute (PMI)®.to issue professional development units (PDU's) for its project management training courses. Our instructors
are experienced
trainers and project managers who are PMP® certified. Our comprehensive courses in project management theory, fundamentals, principles,
and
practices are designed around industry best practices and based on the Project Management Institute's (PMI®) Project Management Body of Knowledge (PMBOK®Guide). We are confident in our ability to provide comprehensive, practical courses that will enable you to further your project management education.
Online Course Terms and Conditions